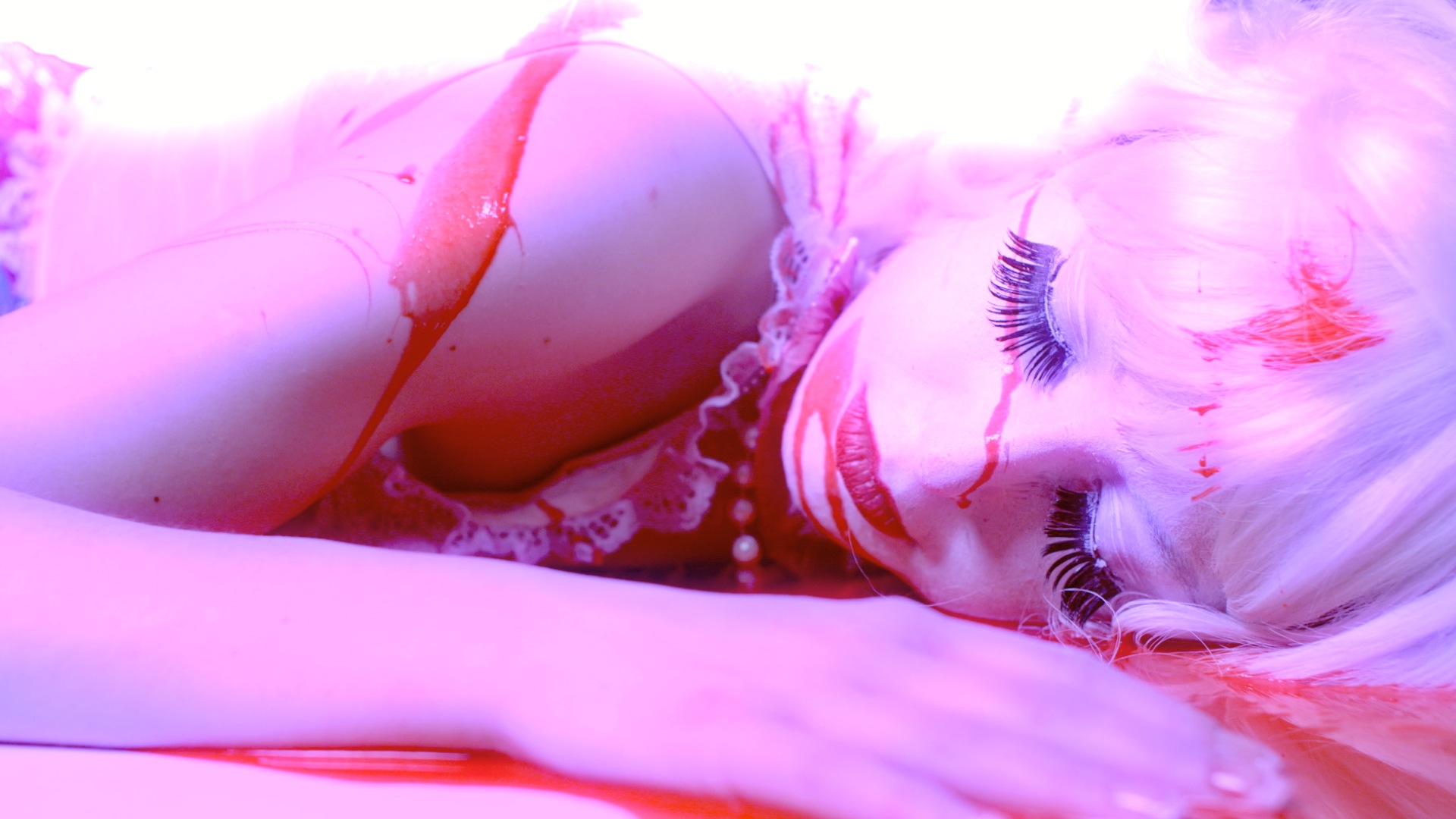 RACHEL MACLEAN
"GERMS"

Screening
Video installation,
Written and Directed by Rachel Maclean
All parts performed by Rachel Maclean

9 May, 2018, 7:00 P.M‒24:00 P.M.
In collaboration with Marseille Expos


(Version française ci-dessous.)

'Germs' is a 3-minute green-screen video, which follows a glamorous female protagonist through a series of advertising tropes. Moving from a perfume to a bathroom cleaner commercial, she converses with a persuasive masked woman and becomes increasingly paranoid about the omnipresence of microscopic germs. Rachel plays every character in the piece.
Commission by Bold Yin for Channel 4 Random Acts



All images: "Rachel Maclean, "Germs", 2013, video installation
commissioned by Bold Yin Ltd Production for Channel 4 Random Acts
Rachel Maclean (born 1987, Edinburgh) is a Glasgow-based multi-media artist. Since graduating from Edinburgh College of Art in 2009, Rachel has exhibited across the UK and internationally. Recent exhibitions include: Wot u :-) ?, HOME, Manchester and Tate Britain, London (2016-17); British Art Show 8, UK touring exhibition (2015); Ok, You've Had Your Fun, Casino Luxembourg (2015); Please, Sir..., Rowing, London, UK (2014); The Weepers, Comar, Mull, (2014); Happy & Glorious, CCA, Glasgow, UK (2014). Recent screenings include: Feed Me at Athens and Luxembourg Film Festival (2016); Moving Pictures, British Council and Film London, UK (2015-16); Lolcats, Impakt Festival, Utrecht, NL (2014). Maclean is representing Scotland at the Venice Biennale 2017 with the newly commissioned work Spite Your Face, on view in Chiesa Santa Caterina until November 26, 2017.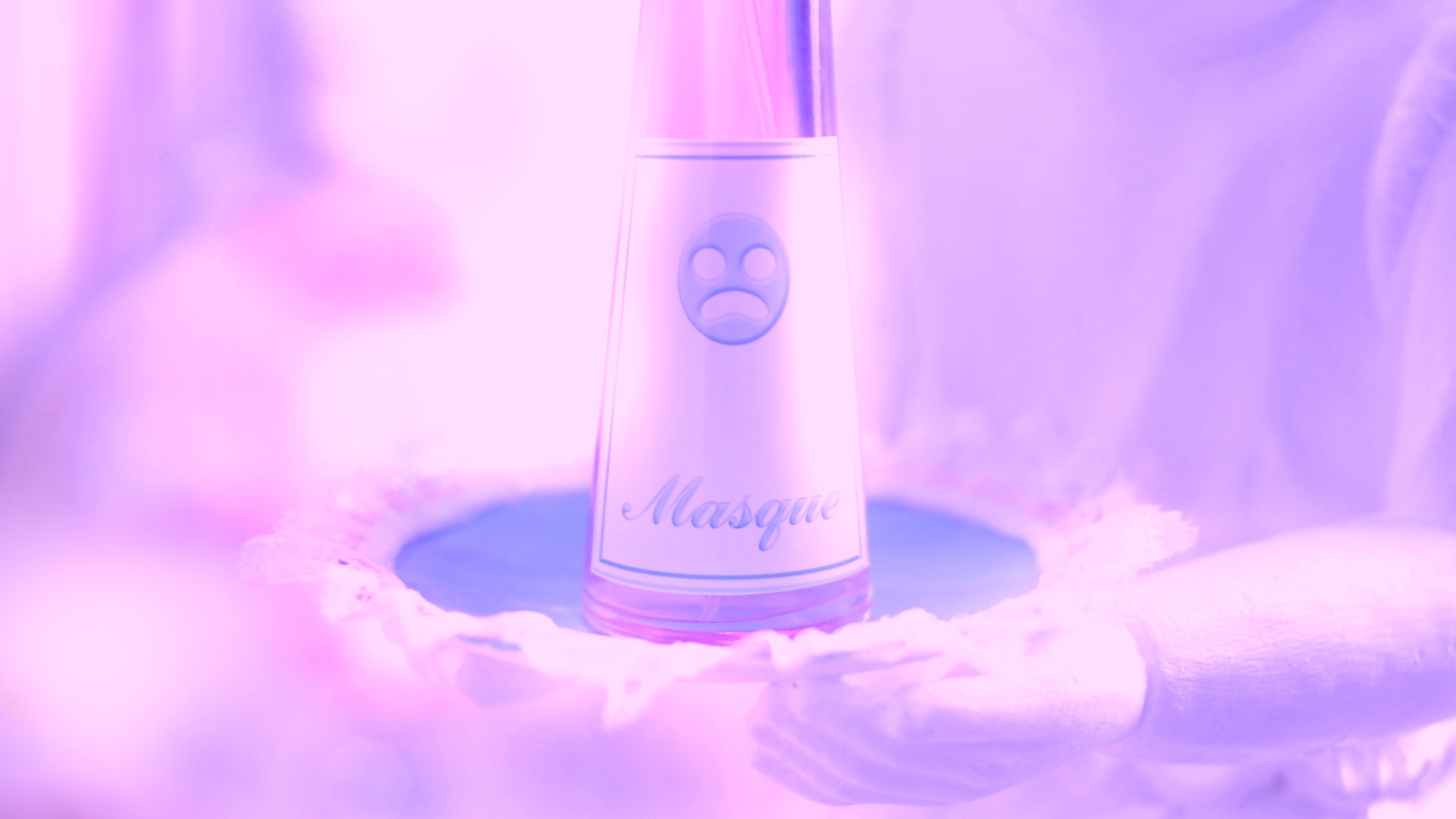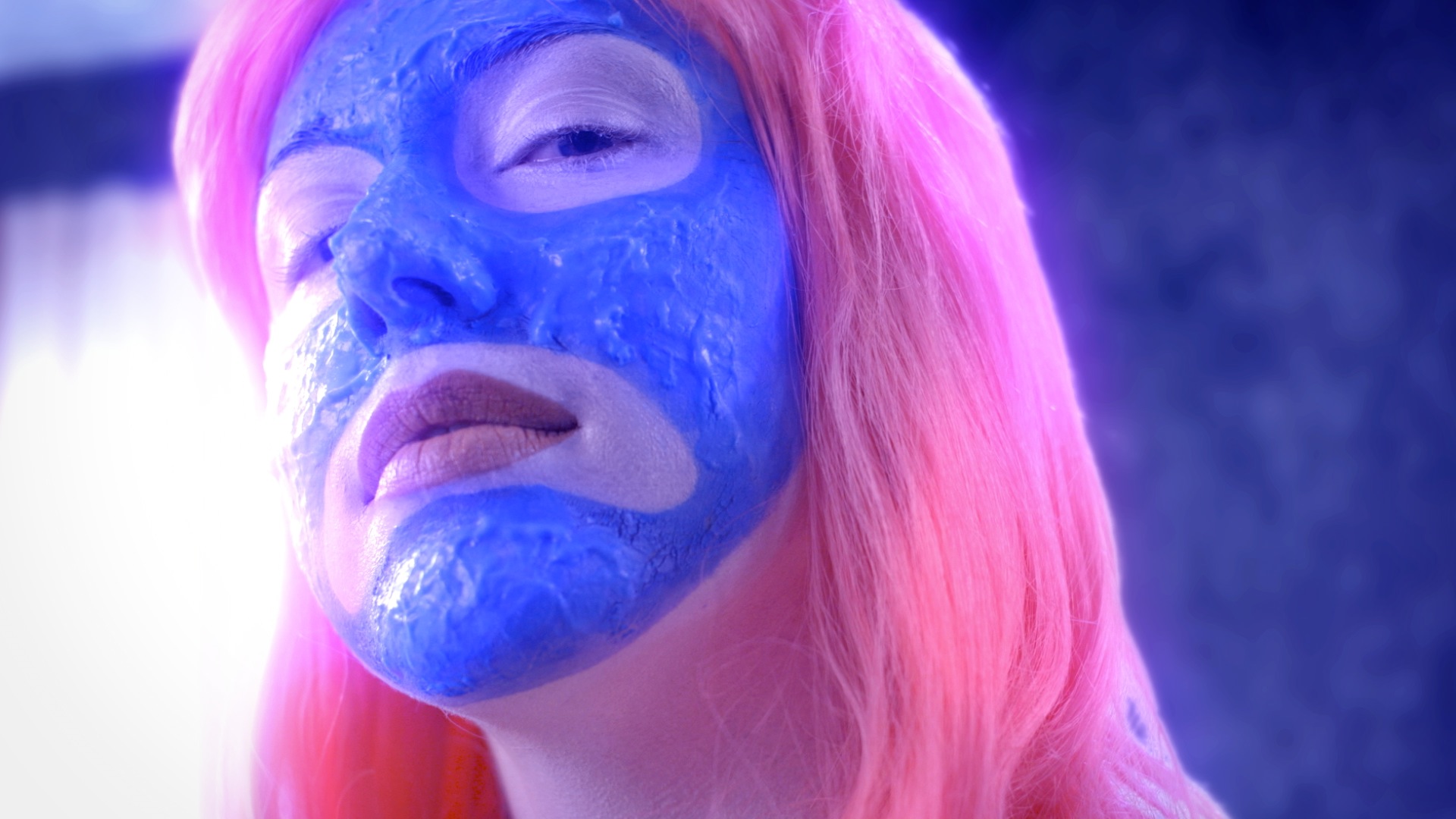 GERMS (2013)est une vidéo de trois minutes, qui suit une femme 'glamour' à travers une série de scènes de type publicitaire. En passant d'une pub pour un parfum à celle d'un nettoyant pour la salle de bain, elle discute avec une femme masquée, et devient de plus en plus paranoïaque à propos de l'omniprésence de germes microscopiques. Rachel Maclean assume elle-même tous les rôles dans cette œuvre.
Commande de Bold Yin pour Channel 4 Random Acts.


Rachel Maclean (1987) est une jeune artiste écossaise qui vit à Glasgow. Elle utilise la technique des fonds verts et les logiciels d'images pour la réalisation de ses films, dans lesquels elle critique l'absurdité des médias et de la politique contemporaine. Dans ses vidéos, Rachel Maclean joue elle-même tous les rôles à travers une esthétique hyper kitch. Elle développe un univers issu de l'imagerie des contes de fées version séries TV pour ados. Ses films étranges, aux couleurs saturées, épinglent les travers de notre société en usant du décalage entre le monde sucré des comédies enfantines et le cynisme que l'artiste vient révèler. Les vidéos de Rachel ont été présentées dans plusieurs expositions individuelles et collectives, ainsi que dans des festivals de films. Elle a représenté l'Ecosse à l'occasion de la 57ème Biennale de Venise en 2017 avec le film « Spite your face » (2017).

ABOUT
PAST
HOME